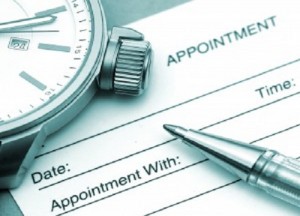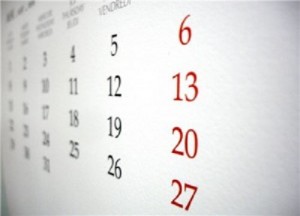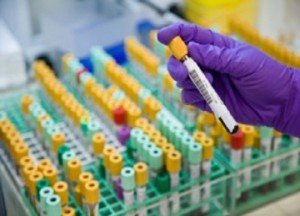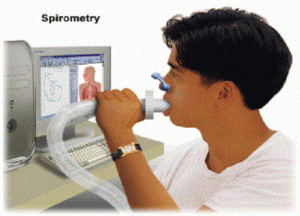 To test for Asthma, COPD- Chronic Obstructive Pulmonary Disease, Emphysema, and other breathing problems. This is done routinely to monitor your lung function.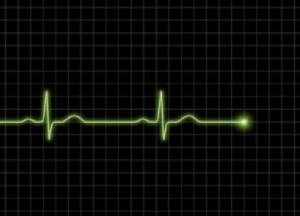 TO TEST FOR ELECTRICAL ACTIVITY OF THE HEART.

To evaluate Poor circulation in Feet- It's a Quick and effective way of checking for Peripheral Artery Disease (PAD). PAD, is when you have narrowed or blocked arteries. Patients with PAD are at high risk for Coronary Artery Disease, Heart Attack, Stroke, Poor Circulation and Leg pain.