With Service to the East Valley for over a decade and combined experience of over 100 yrs, we strive to provide you with the most comprehensive, pro-active and patient centered care.
We believe in the concept of our office being a "Patient Centered Medical Home". That term defines our idea of patient care "A Seamless continuum of care from the time you become a patient here. The office promises to be your health care advocate and to partner with you concerning your health care choices.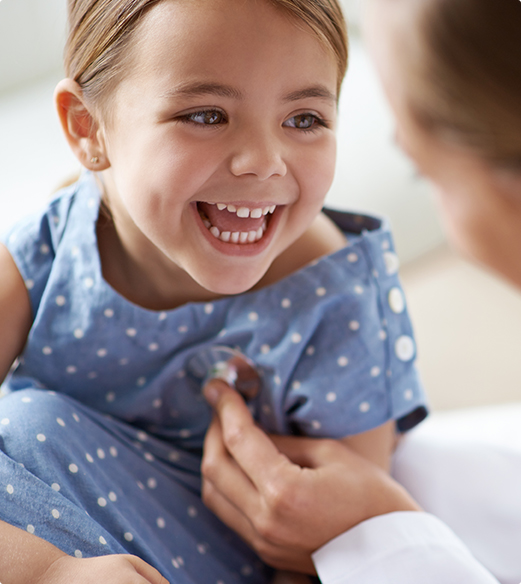 To be the premier provider of Family Medicine through Care, Compassion, and Continuity to help patients prevail over serious diseases and stay healthy.
Gilbert Center for Family Medicine is a premier health care facility in Gilbert, Arizona because we successfully meet the needs and exceed the expectations of those we serve.
COMPASSION
By providing a caring and supportive environment for our patients, and patients families.
EXCELLENCE
Providing care that is safe, reliable, efficient, and patient centered.
INTEGRITY
Adhering to high moral principles and professional standards by a commitment to honesty, confidentiality, trust, respect and transparency.
QUALITY
Maintaining the highest standards and achieving them by continually measuring and improving our outcomes.
SERVICE
We strive to exceed our patients'expectations for comfort and convenience.
TEAMWORK
We collaborate and share knowledge to benefit patients and fellow caregivers for the advancement of our mission.
WHOLENESS
Embracing a balanced life that integrates mind, body and Spirit.
00

Team
Our Medical Professional
00

Testimonials
What Patients Are Saying
I love that I called on Friday and got a Saturday morning appointment.
Everyone was friendly and nice.
Front staff was friendly and knowledgeable. Assistant was pleasant
Dr. Schlotterbach is great and always takes time to hear my problem. Thanks Doctor!
I appreciate that everyone at GCFFM works together to provide speedy and knowledgeable service, swiftly scheduling appointments that fit with my schedule, and that labs and other necessary services are on site. This efficiency makes healthcare more manageable for me, the patient, and hopefully for all of the medical staff.
Years in Business since 2001-21 years
70%
Active patients - 19,000
95%
Satisfaction rate - Over 2800 reviews, 4.5 stars
100%
Physicians, APRNs, PAs - 8
90%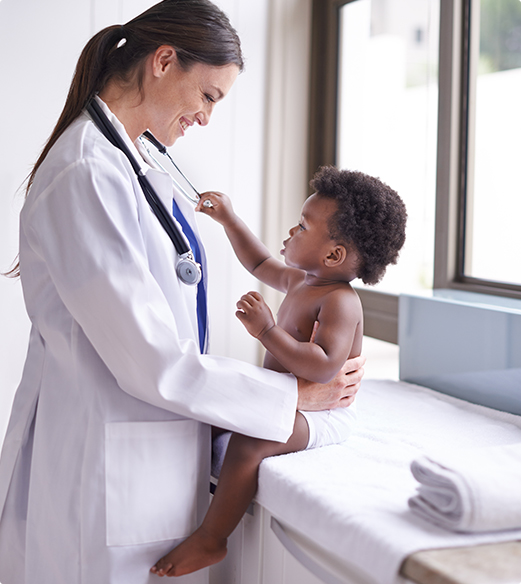 Main Line:               480 539-8680
 Pharmacy Line:      480 675-5200
 Medical Retrieval:  480 675-5200
 Fax:                          480 539-1763
 Billing:                     480 539-0195
ADDRESS: 652 E. WARNER ROAD SUITE 107, GILBERT, AZ 85296